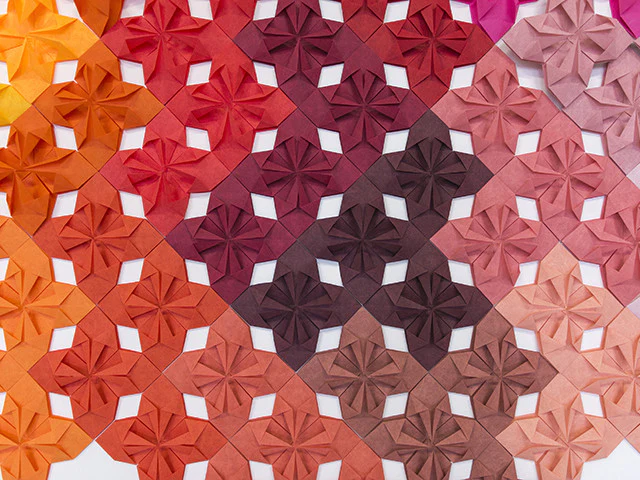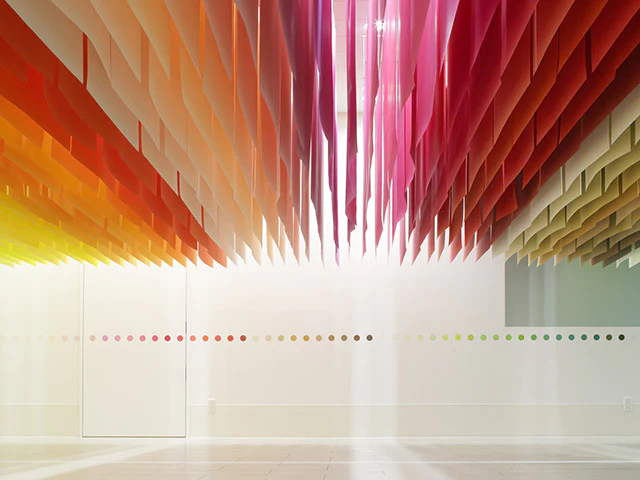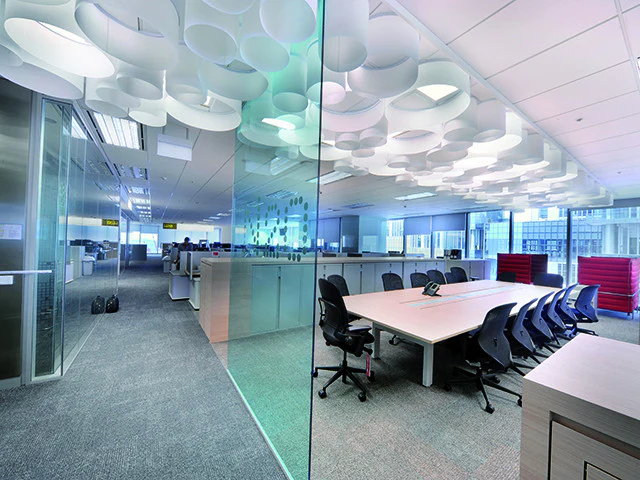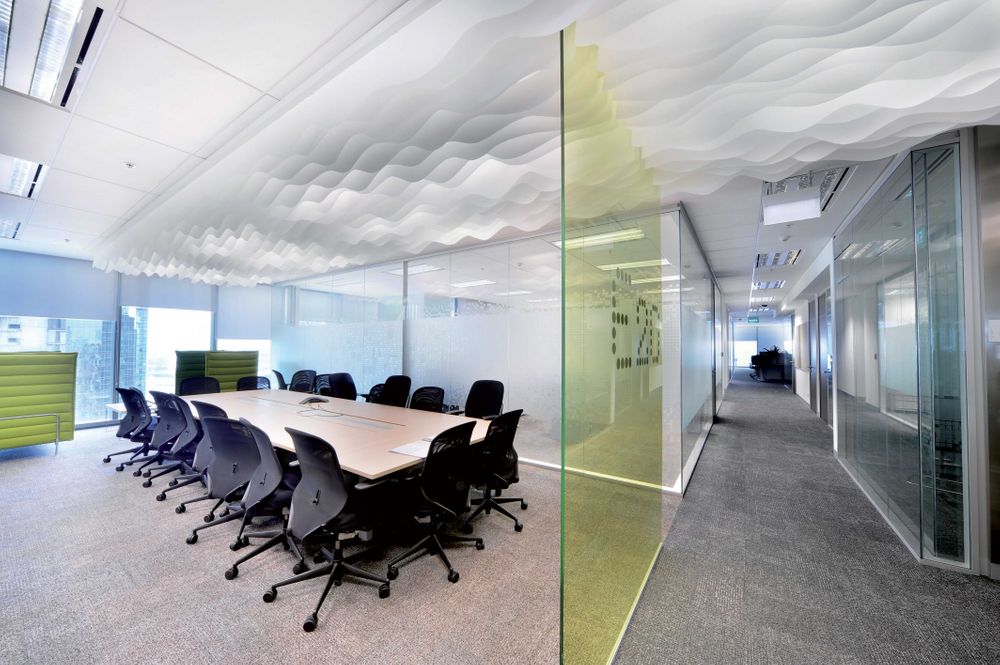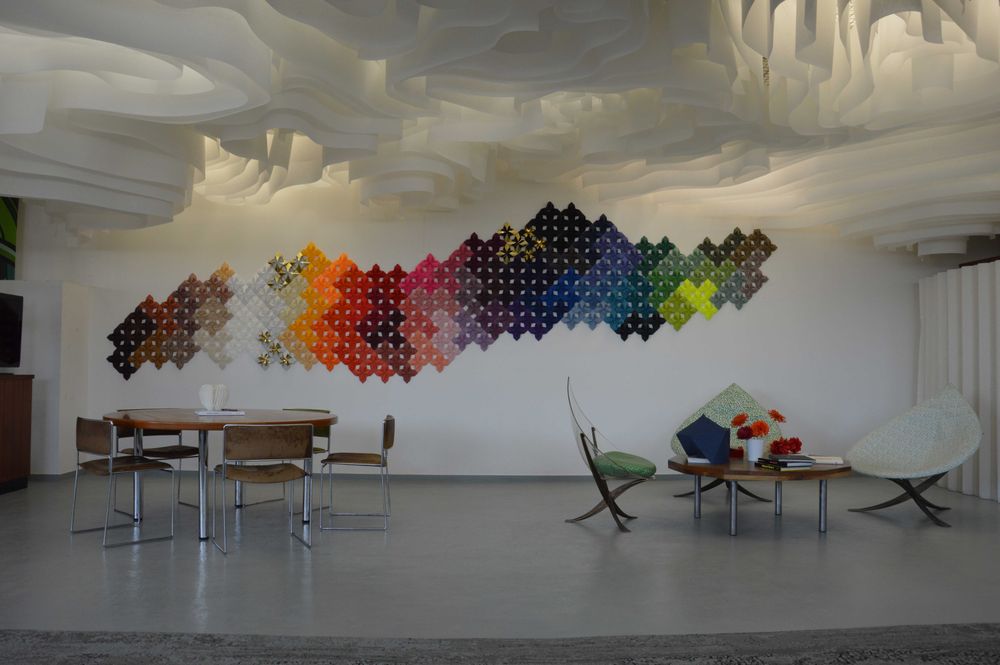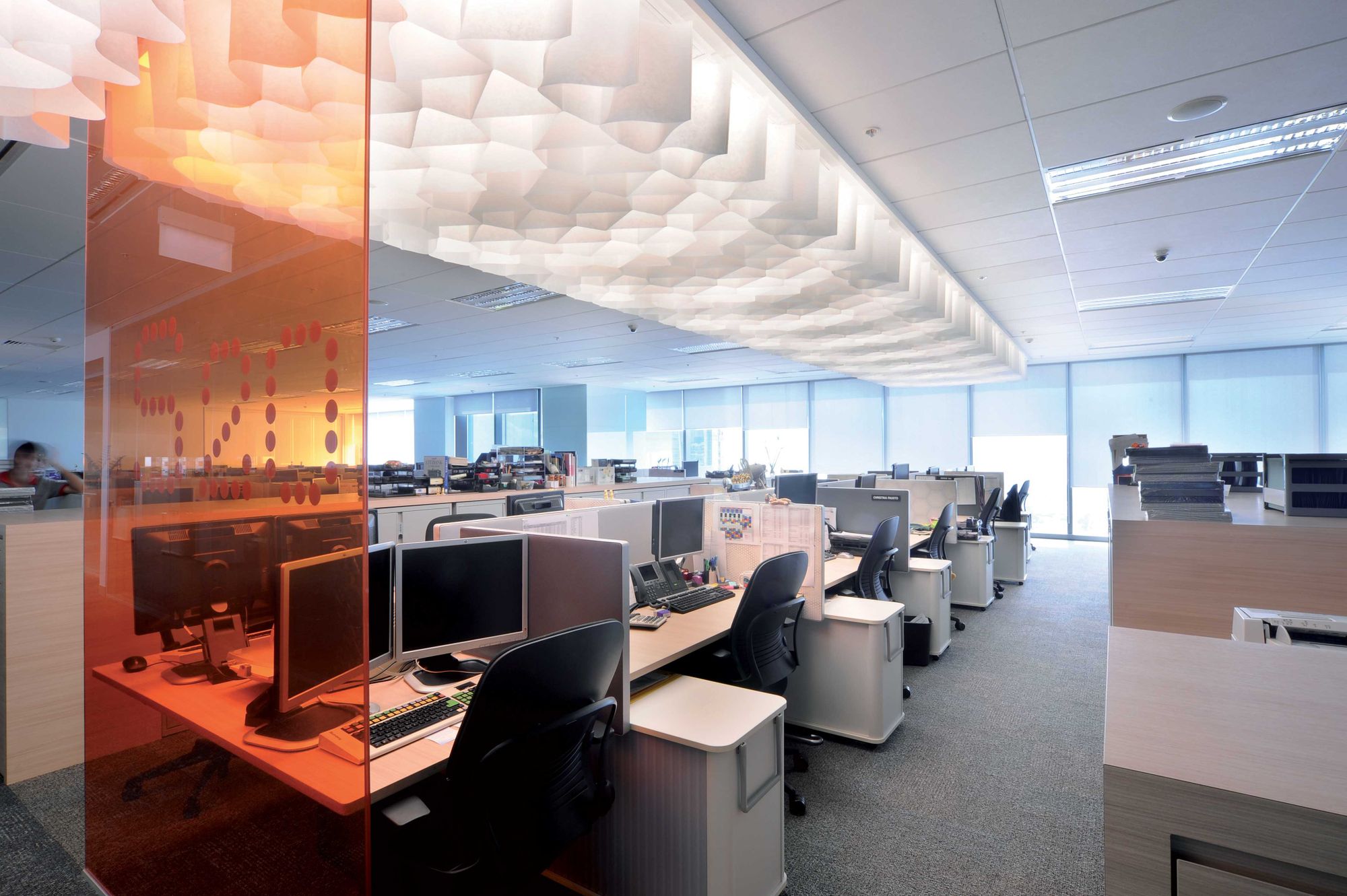 MATERIALS DISTRIBUTED BY BENCORE IN ITALY
Procédés Chenel is a French brand specialized in the production of decorative paper for interiors. With a strong aesthetic impact, the peculiarity of these materials is that they are equipped with fire certifications M1, B1 and Class 1.
The brand is specialized in the creation, development and distribution of materials for exhibitions, events, hospitality and interior designs with a particular focus on issues related to sustainability.