17 & 18 March – IMM Carrara Fiere
Among the innovations presented at Seatec/Compotec 2022, Bencore will show the new 100% recycled and recyclable material Wasbottle designed in partnership with Autogrill.
Wasbottle represents a further and decisive step in making our brand increasingly a reference point for issues related to the circular economy and sustainability, producing and distributing sustainable materials, aesthetically unique and whose applications are exponentially infinite.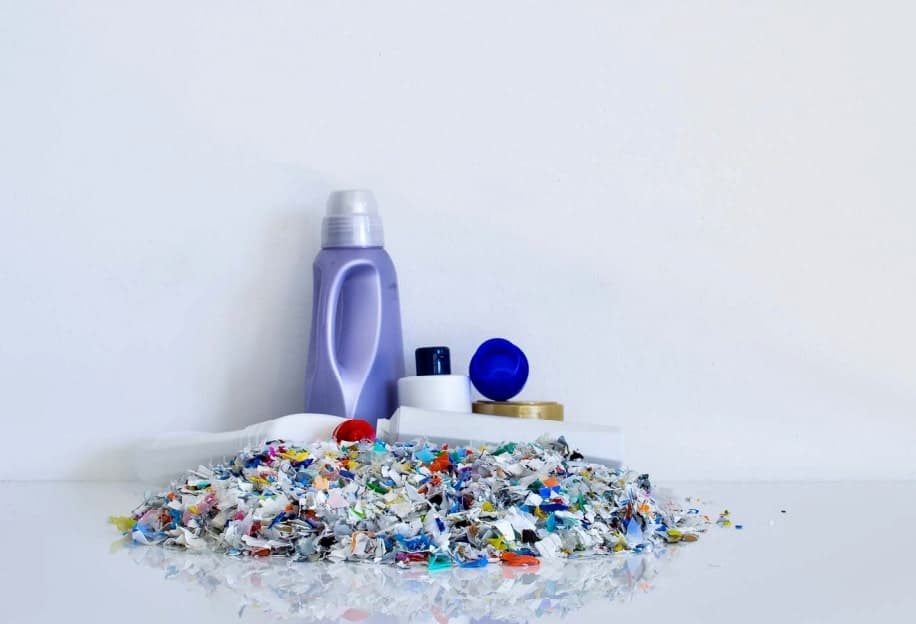 Innovation, quality, flexibility, Made in Italy and sustainability: these are the key words of our brand vision and the way we market Bencore products and those of international brands of which we are exclusive distributors (3form, Alusion, Kaynemaile and Smile Plastics). Guided by the constant commitment to research and development and the desire to acquire more and more know-how and technological resources, we are always very careful to put on the market highly competitive products and always in line with the evolution of the sector.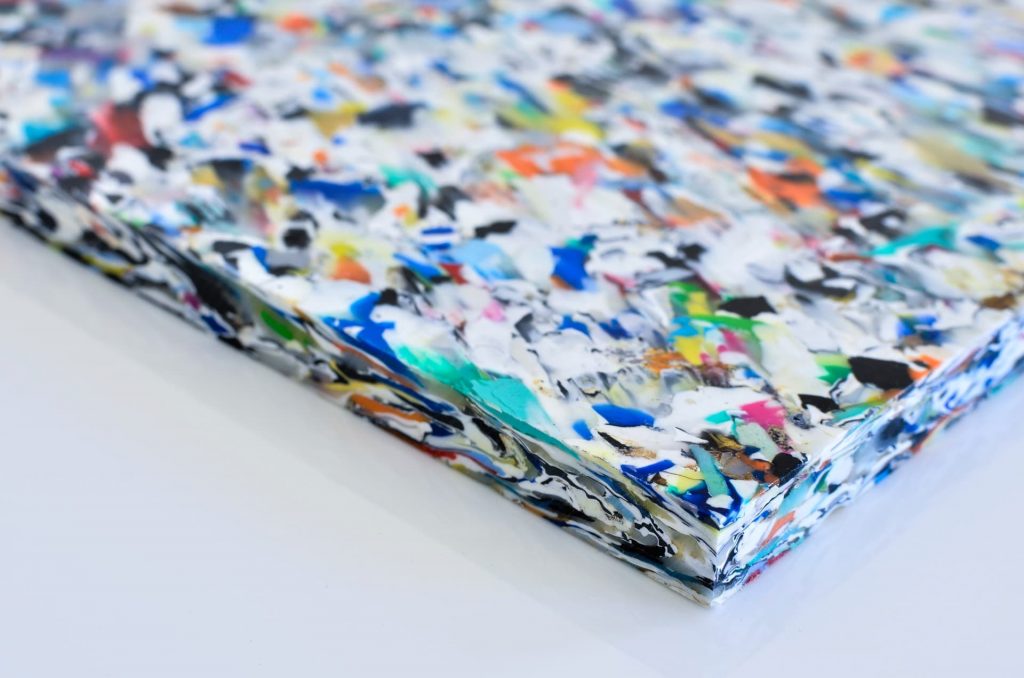 Come and visit us at IMM Carrara Fiere, 17 & 18 March, in Marina di Carrara.