Ecoben Wave
Studio Ciliegio Esterno has given new life to the brand Cellular Mode, creating a new concept for the realization of its Italian stores with the aim of creating the right mix between technology and elegance. Bencore Ecoben Wave, 100% sustainable material with polycarbonate skins and recycled honeycomb cardboard core, is part of the concept for the creation of the counter, repair workshop and exhibitors for the new stores in Bordighera and Sanremo.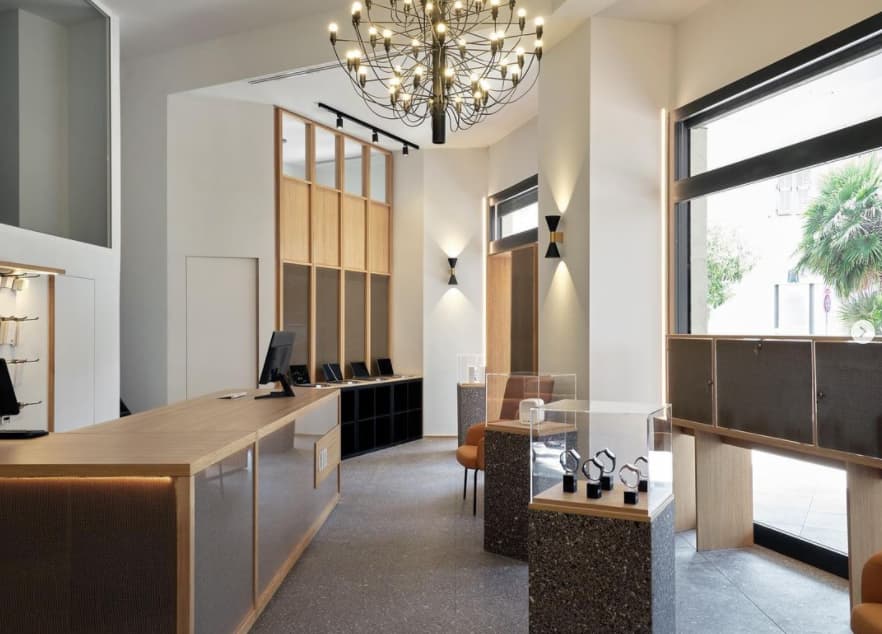 Equipped with a wide variety of products related to the technological world, Cellular Mode is specialized in the sale of latest generation smartphones and smart mobility. It is a brand with an original and dynamic character and, in its stores, its features are perfectly represented through industrial, comfortable and defined spaces in which natural and hi-tech materials are combined.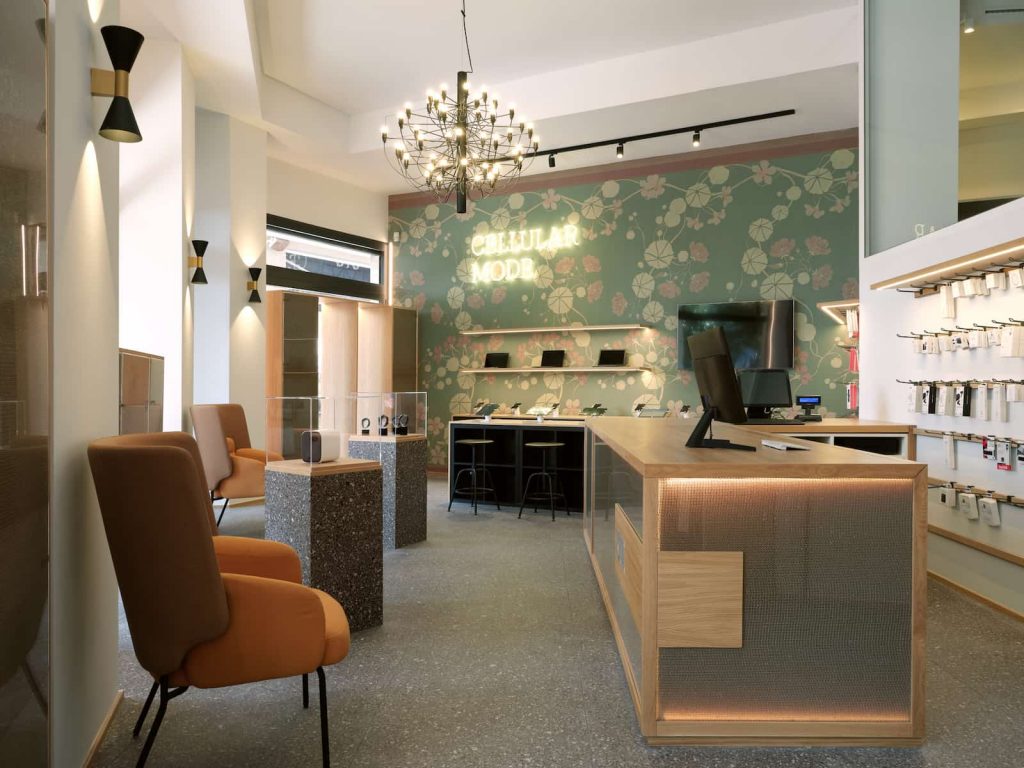 Ecoben Wave with its ultralightness and sustainable aspects is perfect to give personality and uniqueness to any type of space environment.
Architect Studio: Ciliegio Esterno
Photographer: Federico Torra